Welcome to my homepage, I hope you enjoy your visit.

Please fill out this Simple Form and let me know what you think.

As you can see my page is still growing, slowly but surely, I will get there eventually.
Click here to see a page of links to my Friends.
One of my favorite pages is not a site that any one of you have ever visited, it is a site that I designed for my best friend Mark.
This is the one thing I have devoted my life to, I will keep this site running as long as I have a computer.
Another thing I am dedicating my life to is Golf. With the experience I gained from Camden Braes, I think I am ready to push forward with my carreer as a Head Professional. I am hoping to study under one of the Head Professionals at either Aberdeen Glen Golf & C.C. or The Prince George Golf & Curling Club.
Hopefully this upcoming year I will be able to do my Playing Ability test. When I make the Play-in, I will be able to start my schooling. I can not wait to go to school and with any luck I will be able to play on the Varsity Golf Team.
I feel that golf is a profession that I will not only excel at, but will also be able to teach others the fundamentals of the game. I think I will be most satisfied when one of my students thanks me for helping them learn how to play the game.
Here is a photo taken by Me, of Camden Braes Golf & C.C. A place where I was fortunate enough to be employed at for 3 Marvelous years. If you get a chance, go out and say Hello to my good friends in the proshop. You will enjoy the course. It is not only Challenging, but Fair. Everything you want in a golf course. Not to mention the Staff is second to none! You will be treated like you are one of the family, I know I was.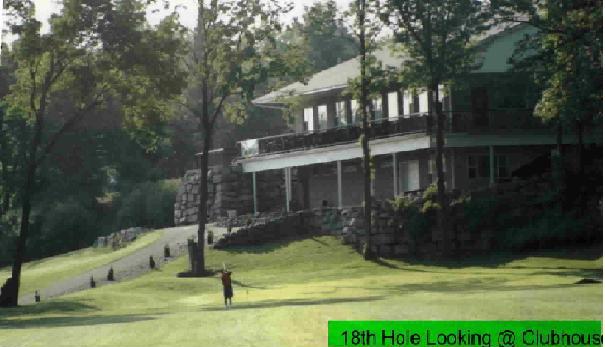 I think I have talked enough about myself, so I will let you go, Have fun and enjoy my site. If there is anything else you want to see on my page, please don't hesitate to E-mail me.